Narcotic Detection Solutions (K9)
As a business and employer, it is your responsibility to provide a safe and drug-free working environment for all employees. Though procedures may already be in place, such as pre-screen drug testing and random searches, these do not always provide a guarantee.
Every search is discreet, confidential, and tailored to the client and/or corporation's specific needs. If narcotics are detected, Xpera can also provide consultation services regarding the development and implementation of proactive, preventative drug and search policies. The use of periodic drug checks creates a strong deterrent against the use or handling of drugs. Drug and fit for work issues are a serious safety and liability concern particularly on safety sensitive work sites. Xpera also provides a suite of non-destructive presumptive testing solutions for identification of suspected individuals or groups, allowing for 'with cause' drug testing.
For peace of mind, Xpera can implement random periodic drug detection visits, which creates a strong deterrent against employees who may be using drugs in the workplace. Our canine (K9) team will provide a thorough search of all common areas, including parking lots, personal offices, and boardrooms. If any illegal drugs are detected, our team will inform the appropriate individual and Xpera will work alongside the client to create a suitable solution. Our detection canine team has had extensive training and is capable of finding a variety of drugs, including:
Marijuana
Cocaine
Heroin
Amphetamines
Fentanyl
Synthetics
Hash
Other Narcotics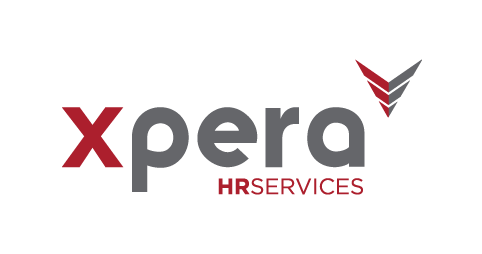 Contact Xpera HRservices directly at 1-800-661-9077 or hrservices@xpera.ca
Submit Service Request