ConfidenceLine is Canadian owned and operated and is recognized as the pioneer of ethics reporting systems in Canada. With national alliances and global capabilities, we have been providing communication tools and workplace reporting programs since 1992.
ConfidenceLine is a subsidiary of Xpera. This affiliation allows ConfidenceLine to offer yet another component that few others can—the ability to provide immediate solutions that deal with urgent or sensitive issues should they arise.
ConfidenceLine is a communications program that allows employees to anonymously report wrongdoing and sensitive issues within the workplace. It addresses the legislated requirements under Sarbanes-Oxley and Multi-Lateral Instrument 52-110, pertaining to the new Corporate Governance Best Practices requirements governing publicly traded companies. ConfidenceLine provides information 24/7, either through third-party intervention or a direct web-based correspondence system. Both options are user-friendly and designed to facilitate immediate access. These systems provide invaluable information that ensures all levels of an organization remain connected.
At ConfidenceLine, among our top priorities is the assurance of complete privacy and security in our reporting mechanisms. Embracing PIPEDA and PIPA Legislation and leading the industry, ConfidenceLine ensures that we set the example of compliance.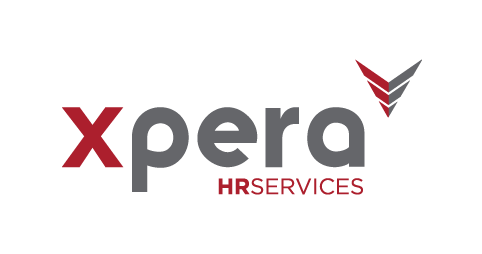 Contact Xpera HRservices directly at 1-800-661-9077 or hrservices@xpera.ca
Submit Service Request