Workplace Violence Prevention
The risk of violence varies depending on the workplace, but is always present regardless of occupation. Perpetrators can be colleagues, contractors, clients, the public, suppliers, criminals, spouses, or others attracted by the nature of the business you conduct. The nature and severity of the risk varies, however the consequences to both employer and employee are always significant.
Xpera takes a strategic approach to the mitigation and prevention of threats and the impact of workplace violence by providing assessments, mitigation, and training as well as range of other technical and human solutions that improve workplace practices and reduce client liability.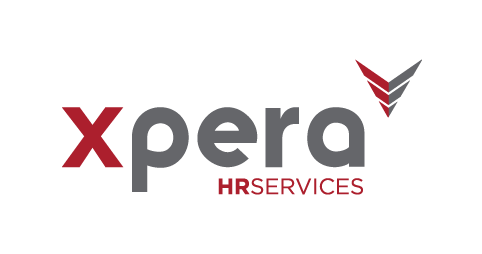 Contact Xpera HRservices directly at 1-800-661-9077 or hrservices@xpera.ca
Submit Service Request